Web solutions to help grow your business...
Responsive Web Design, SEO, Social Media Marketing, Company Branding...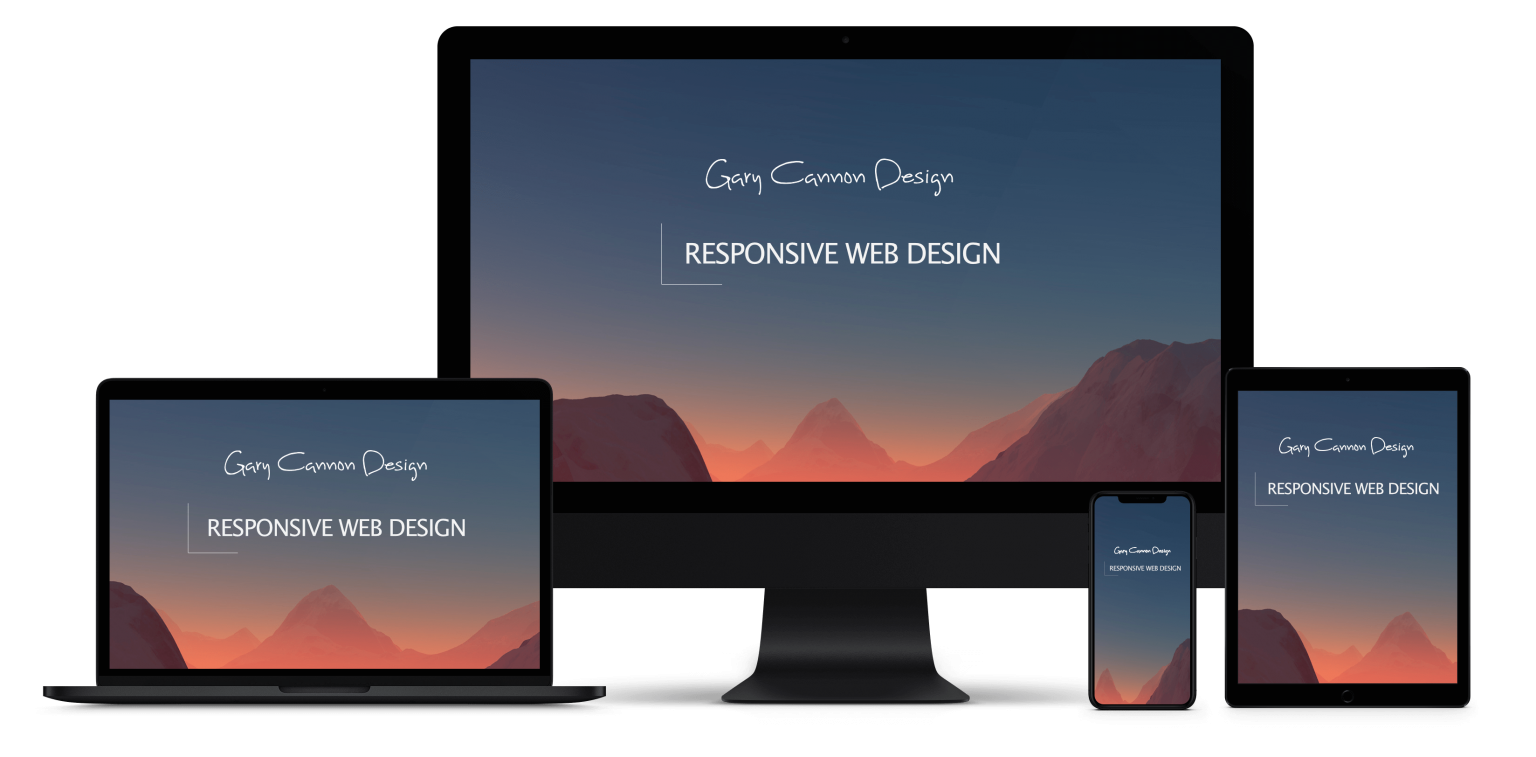 Take a look at some of the my latest projects.
I own multiple companies and we always use Gary Cannon Design for all our of our branding, print media, office signage, website design and on-page SEO. Gary is the only designer/tech person I have dealt with who treats my businesses with the care and attention to detail that I require. Gary can personally handle any request at any time.
I would highly recommend Gary´s services. He is very easy to work with. We needed a website built from scratch and Gary made the process extremely easy. Gary provides top quality work at very reasonable rates, and is very quick to respond to any minor issues with our online platforms.