I would highly recommend Gary´s services. He is very easy to work with. We needed a website built from scratch and Gary made the process extremely easy. Gary provides top quality work at very reasonable rates,  and is very quick to respond to any minor issues with our online platforms.
St. Patrick´s Bar Valencia - Manager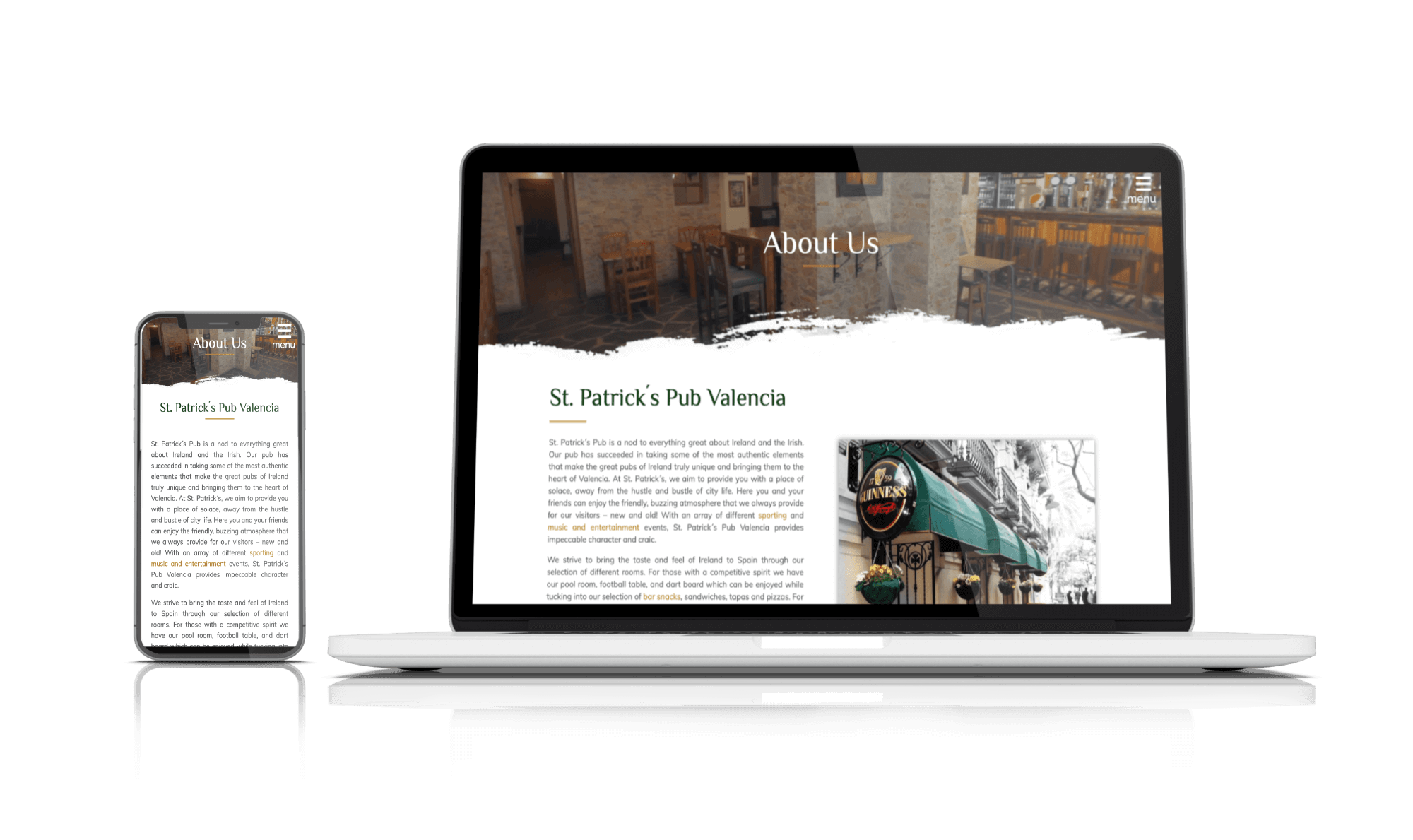 Gary really helped us get our new website online fast. We needed a redesign of our current website and branding and everything was handled quickly and efficiently – while we continued on with our business as usual. I would thoroughly recommend Gary's services.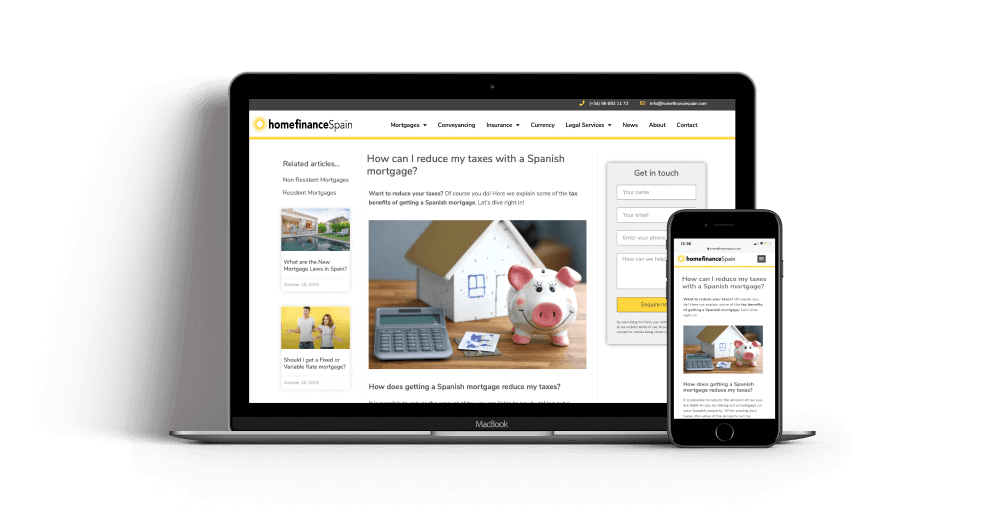 I own multiple companies and we always use Gary Cannon Design for all of our branding, print media, office signage, website design and on-page SEO. Gary is the only designer/tech person I have dealt with who treats my businesses with the care and attention to detail that I require. Gary can personally handle any request at any time.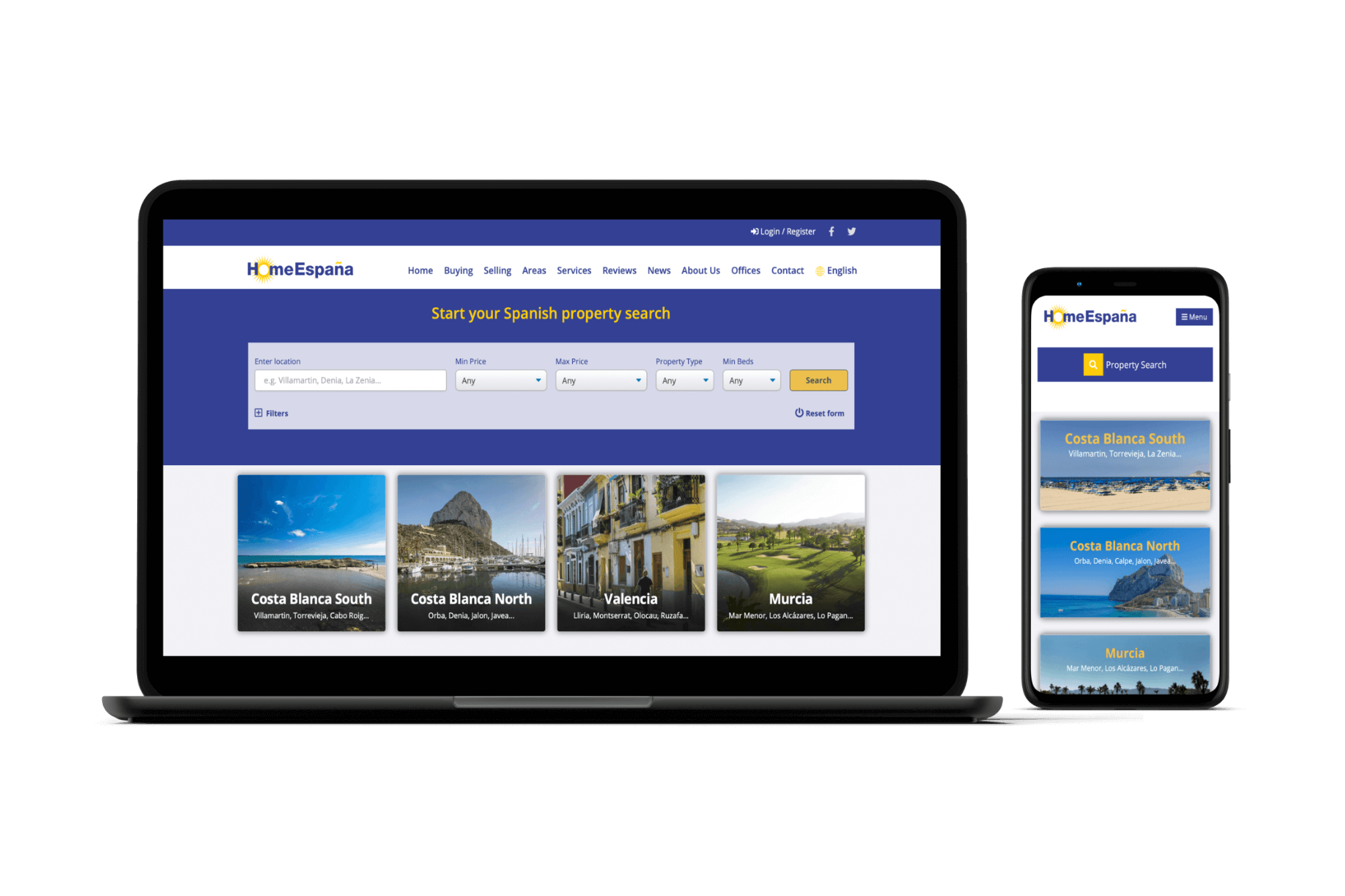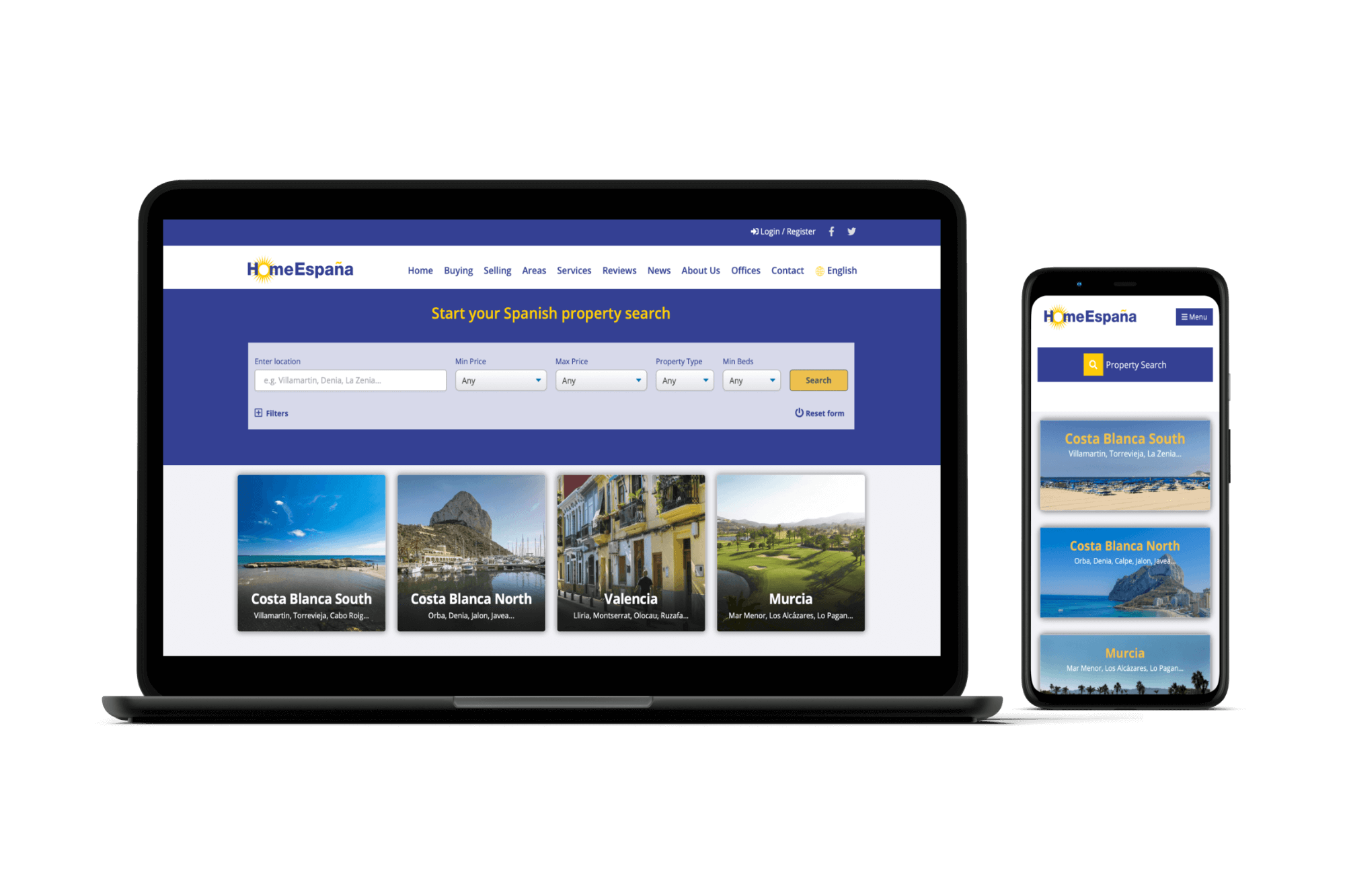 A business colleague recommended Gary Cannon Design and from the very start we knew we had made the right decision. Our website was quickly updated and redesigned, and the SEO has vastly improved our Google ranking and the amount of traffic and enquiries we get from our website. 
Sun Lawyers - Managing Director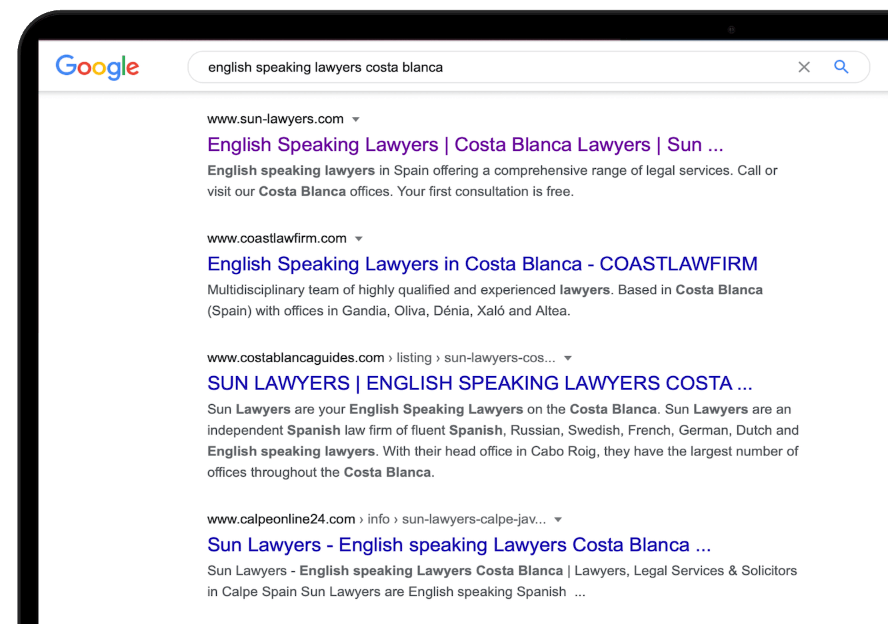 I highly recommend Gary Cannon Design – Gary designed our company branding and school signage, all of our brochures, posters, business cards, a billboard and a complete Spanish website – helping grow our school to over 750 students. I really can't recommend Gary Cannon Design enough!
Alfa Language Centre- Founder / Owner

Finally someone who understands my business needs and delivers first class web design and IT support. What makes Gary Cannon Design stand out from the crowd is the friendly approach, coupled with great work ethics to deliver within budget, and in partnership, the required end results. I would highly recommend Gary Cannon Design's services to anyone.
EasyAds - Owner / Managing Director